August 7, 2012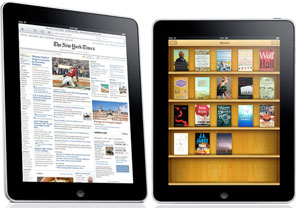 DEAR SCREENWRITER-FILMMAKER: For as long as there have been storytellers making money by finding and/or creating and/or sharing their stories with massive groups of paying customers, the following seven filtering criteria* have been proving themselves over and over again.
     From journalists to novelists to screenwriters to oral historians and beyond, these seven "angles" have helped the "working professionals" grab onto the stories that will keep them "working." Because the stories that best satisfy these criteria are the ones most likely to keep bringing in paying customers.
     There may well be additional criteria, of course. But the crucial seven, and what they mean to you as a "working screenwriter." are: (more…)
April 3, 2011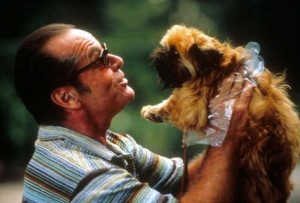 SO, how is your mystery screenwriting going?
    What, you say? You're not writing a mystery?
    Oh, but you must be! You really must.
    The reason I insist is because, in the scores of spec screenplays I read and analyze each year, there's hardly ever enough "mystery" to pull in readers and hold them. And that's especially common in the scripts by writers seeking to "uplift" (these make up about half of my clients)!
    Now, in my work as a script doctor, I typically don't start with a focus on the mysteries in a story.
    What's usually needed first is lucidity on the "big-picture" items, such as plotting out your characters' functions, goals and problem-solving frameworks; your specific thematics and their progressions; your four essential throughlines; and so on through "The 12 (Or So) Essential Questions."
     Like it or not, if you want to construct a truly solid, properly balanced story that ranks among the best, you really need to first (more…)